Modifikace a doplňky
LatinVFR Airbus A318
pro Microsoft Flight Simulator
Vítejte na stránkách Flightsim.to. Právě procházíte LatinVFR Airbus A318 Aircraft Liveries pro Microsoft Flight Simulator. V této kategorii najdete doplňky a mody, které si můžete stáhnout zdarma. The LatinVFR Airbus A318 Aircraft Liveries mody a doplňky byly vytvořeny tvůrci z komunity a sdíleny pro komunitu leteckých simulátorů. Každý sem může nahrát své vlastní vytvořené doplňky pro hru a vylepšit tak zážitek ze simulace. Neváhejte tedy zanechat zpětnou vazbu tvůrcům nebo nahrát své doplňky také ♥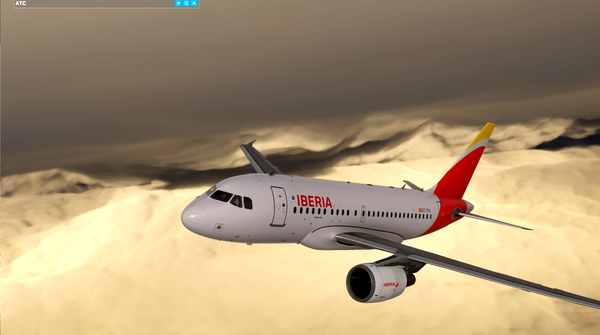 Biete euch hier die neue Livery der SWG an. Den Airbus A318 an. bei diesem Flugzeug handelt es sich um eine Fiktion....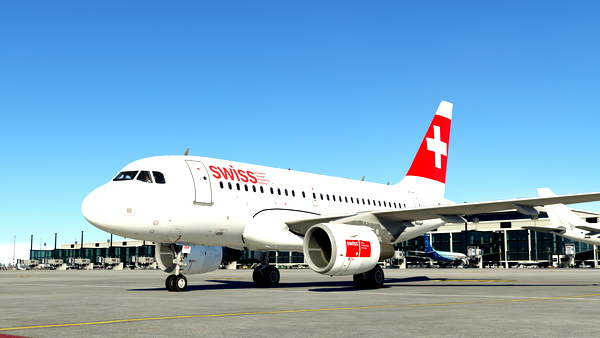 LATINVFR A318 Swiss Air Livery
Swiss Air Livery for the latinvfr A318 CFM . This is for all swiss people who like to travel with swiss air. the livery ar...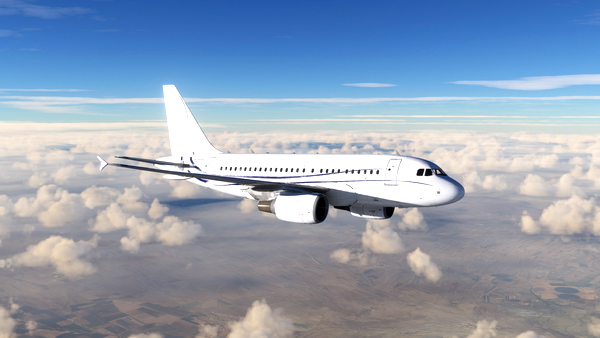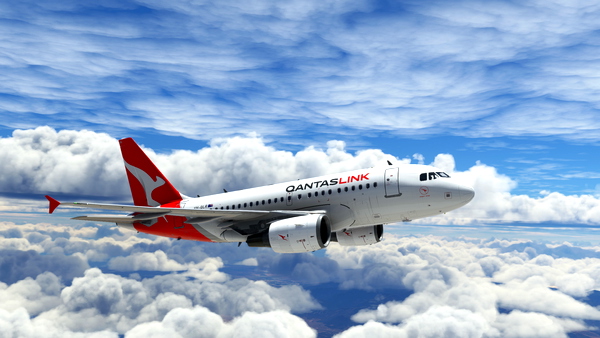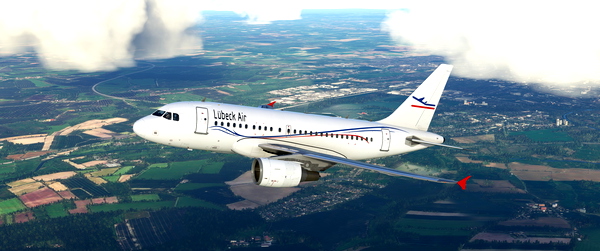 This is a fictional livery for the A318 based on existing Lübeck Air planes.sadly the livery still has an issue...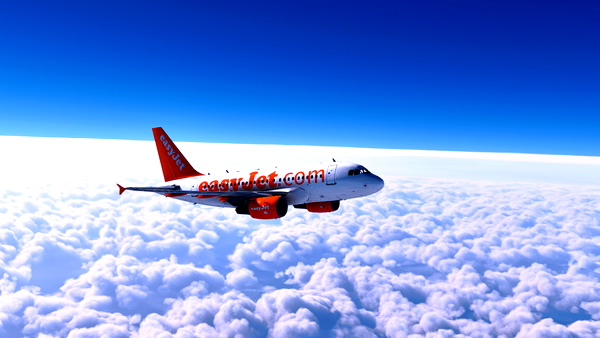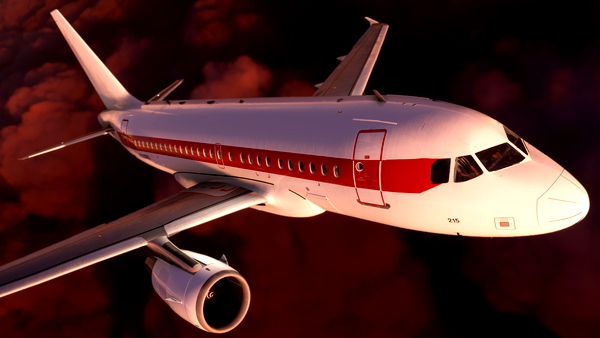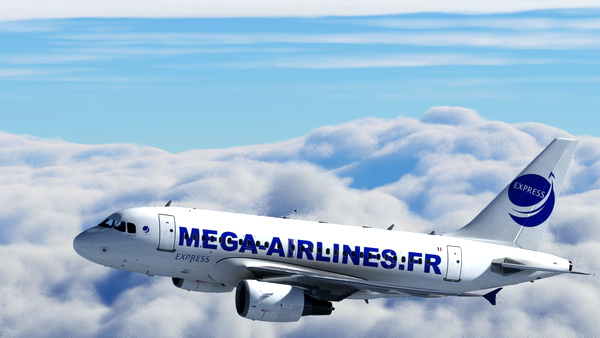 Změna jazyka
Vaše aktuální nastavení jazyka je čeština. Chystáte se změnit výchozí jazyk.