Flightsim.to
Flightsim.to je světový zdroj č. 1 pro modifikace, livreje a doplňky pro Microsoft Flight Simulator 2020. Zdarma, snadno a jednoduše. Ať už vytváříte nebo hledáte doplňky, jste na správném místě.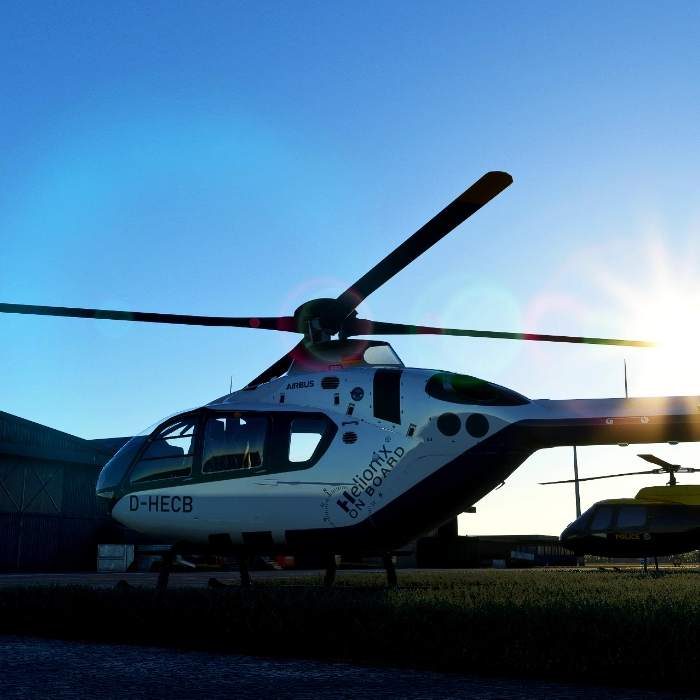 36,607 Add-Ons
Microsoft Flight Simulator lze vylepšit a rozšířit neuvěřitelným množstvím způsobů. Přesněji řečeno více než 14 tisíci způsoby. Všechny tyto doplňky jsou k dispozici zcela zdarma. Můžete si je stáhnout, aniž byste zaplatili jediný cent. Ale... tvůrci jsou rádi za každý příspěvek na jejich skvělou práci!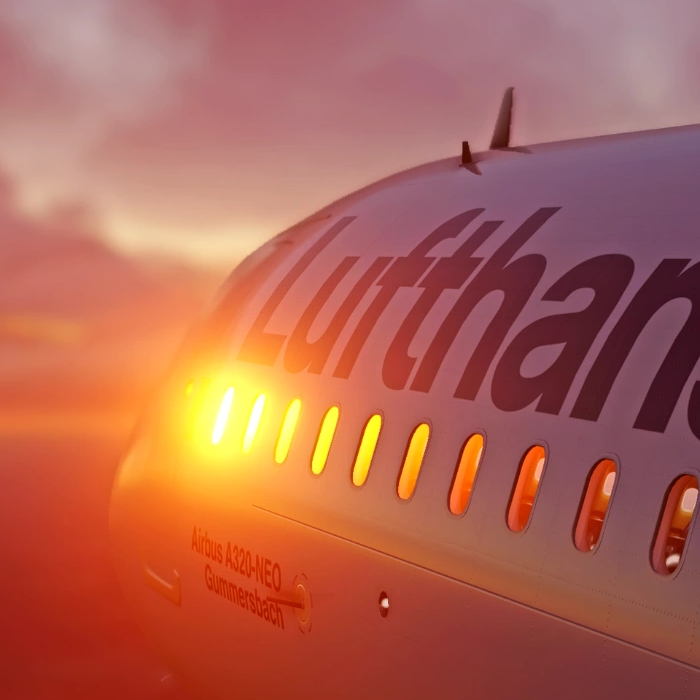 25 milionů+ stažení
Každý den si uživatelé z celého světa stáhnou v průměru více než dva tisíce doplňků, aby si vylepšili své herní zážitky ve hře Microsoft Flight Simulator. Neuvěřitelné, že? Za tu dobu jsme naservírovali více než 10 milionů stažení a ještě mnohem více jich bude! To je obrovská šířka pásma. Neznáme placené předplatné a neškrtíme stahování - více času na to, abyste si mohli užívat hru!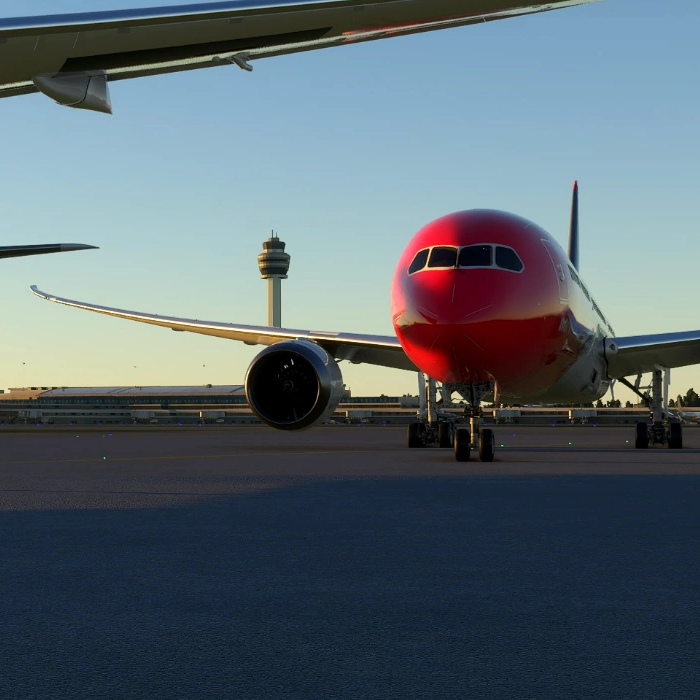 Trust více než 300 000 členů
Naše komunita se den ode dne rozrůstá. Staňte se členem ještě dnes a získejte další výhody a aktuální informace. Registrace je zcela zdarma. Získáte tím řadu výhod, například upozornění, jakmile bude aktualizován některý z vašich oblíbených doplňků. Můžete také hodnotit ostatní mody a dokonce je i komentovat!


About us
Doplňky pro každého!
Flight Simulator můžete rozšířit neuvěřitelným množstvím způsobů. Chceme tvůrcům umožnit, aby svá díla představili komunitě, získali zpětnou vazbu a mohli je neustále vylepšovat. Zároveň chceme všem nadšencům do Flight Simulatoru nabídnout možnost získat tato díla nekomplikovaně a v balíčku na jednom místě.
Estimated visits per day:
93,542
Estimated pageviews per day:
467,588
Total Downloads
32,000,000
Estimated visits per month:
2,806,260
Estimated pageviews per month:
14,027,640
Estimated visits per year:
33,675,120
Estimated pageviews per year:
168,331,680
Tým, který stojí za
Kdo stojí za Flightsim.to? Jen pár lidí - tady jsme.
Pokud nás budete potřebovat kontaktovat, vytvořte prosím zakázku.


POZNATKY O DOPRAVĚ
Celkový počet verzí souborů
65,345
O stránkách
Jsme jen platforma.
Flightsim.to je místo, kde se spojily tisíce tvůrců, aby vytvořili skvělé věci. Za to jim patří velký dík! Bez vás by tato platforma neexistovala - je to tak jednoduché. A to znamená něco nejen pro nás, ale i pro mnoho fanoušků leteckých simulací po celém světě. Děkujeme za váš příspěvek!
Více než 150 sponzorů
Více než 150 lidí sponzoruje Flightsim.to, aby pomohli pokrýt náklady na náš server. Zde je náhodný výběr našich dárců.
i am New to MFS 2020 and love the work
This place makes MSFS a whole lotta fun.
the download speeds are ridiculously good, blowing all the legacy sites out of the water, and more people should be donating tbh
You all do a great job, I am glad that you are here, I appreciate your work very much
great to have this site!
Your work is optimal, thank you
Wonderful service you provide. Thank you.?
Cheers guys great work
cierciformidable, bien construit, agreable à utiliser et tres complet.
A small token of appreciation for what you guys are doing. Hope you never loose the passion and continue improving!
Great site! Where would we be for scenery and other FREE addons without it ?
Thanks for this fantastic community resource.
Awesome website. Keep up the good work!
Very  good job..Thank you very much.Regards From Greece
Just want to say thanks and please keep creating
bravo pour votre travail et merci
Site appearance, structure etc - excellent.
nicely organized and though out site. Makes browsing and downloading a pleasure. Especially like that it remembers my downloads!
Keep up the great work !! .
I buy you some coffees. I do this with much joy and gratitude. Because without you MSFS 2020 would be only half so great. What you are doing here, is simply outstanding. Thank you!
THX for your your excellent work there.
This homepage is very interesting and want to spend coffee :)??
Dear Sirs, thank you very much for this great work. I enjoy it every day. With best wishes from the Wild West Forest Germany Willow fsx
Great Service! Tx very much.
Great for us siommers. Thank you (3)
An invaluable site - you are doing more to popularise MSFS than Microsoft itself!
Best Flightsim Add-On website ever! Great design and layout-Thanks for everything!
flightsim.to is the best site when it comes to Add-ons. Very attractively designed, very well organized, with super fast downloads. Thanks a lot for your great work!
What would MSFS be without you? Thx for this service...
Awesome site. Thanks.
From Japan Very easy and easy to use Thank you
Thanks for this great platform!
Cool and useful portal page, go ahead