Microsoft Flight Simulator Mods & Add-Ons
Flightsim.to je renomovaná komunitní platforma a domov tisíců bezplatných doplňků, modů, livrejí a vylepšení scenérií pro Microsoft Flight Simulator, kterým důvěřují tvůrci po celém světě.
---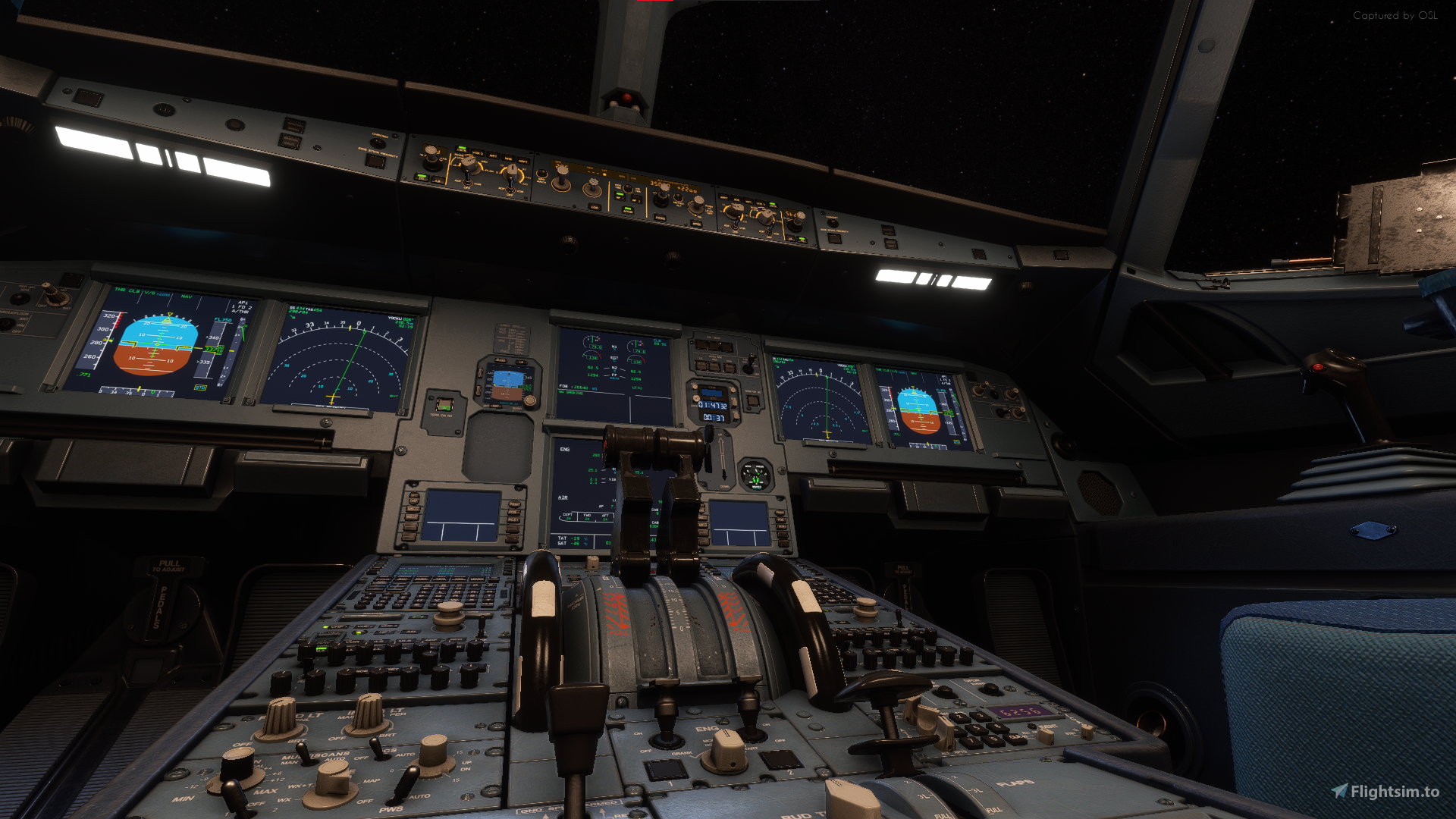 Valuable Metrics
Flightsim.to: Důvěra milionů pilotů po celém světě.
Flightsim.to je světový zdroj č. 1 pro modifikace, livreje a doplňky pro Microsoft Flight Simulator 2020. Zdarma, snadno a jednoduše. Ať už vytváříte nebo hledáte doplňky, jste na správném místě.
54,558+ Nahrané doplňky since our opening in August 2020.
54,005,997+ Ke stažení na consuming more than a few petabytes of traffic.
615,492+ Členové are on board of our great journey.
110+ companies work with us to bring quality content to the game.
Partnered with industry-leading companies