HPG Airbus H135 Microsoft Flight Simulator Add-Ons
The Airbus H135 is a collabaration between Hype Performance Group and developer David Amenta who is responsible for the flight model, gauges and aircraft systems present in the H135.
⚠️ HPG Airbus H135 je produkt třetí strany, který není standardně součástí Microsoft Flight Simulatoru.
I offer you the 8K livery of spare of the SAMU 42, based in Saint-Etienne in the Loire (AUVERGNE-RHÔNE-ALPES) ...
I offer you the 8K livery of the SAMU 30, based in Nîmes in Gard (OCCITANIE) Version H135: v447 Owne...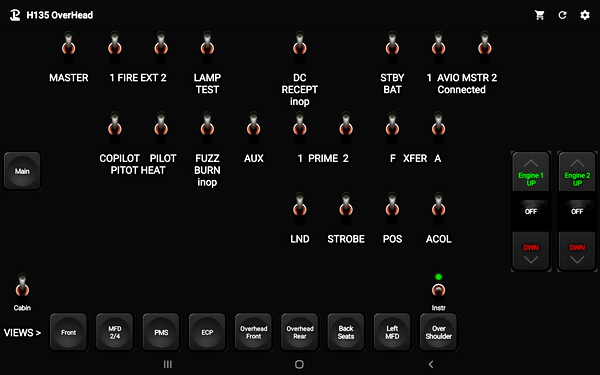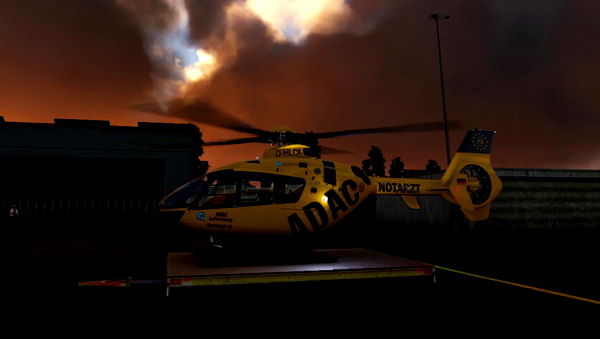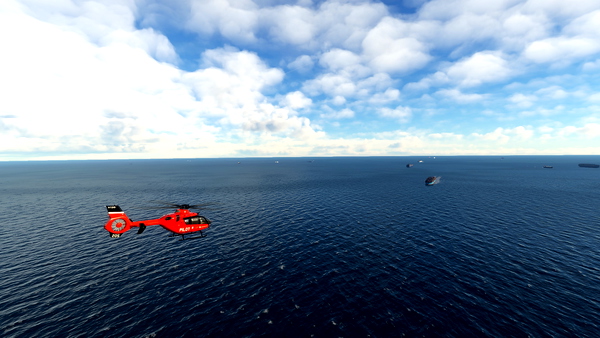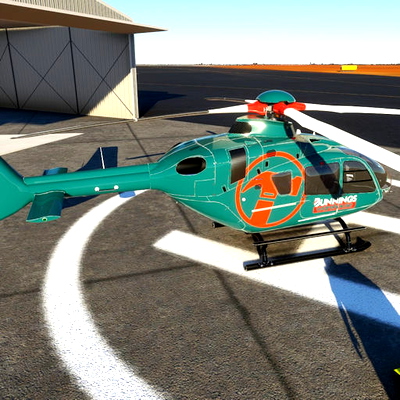 Fictional Bunnings H135 livery
This is a fictional Bunnings livery there is no intention for it to resemble any real Heli. Basic paint job with there log...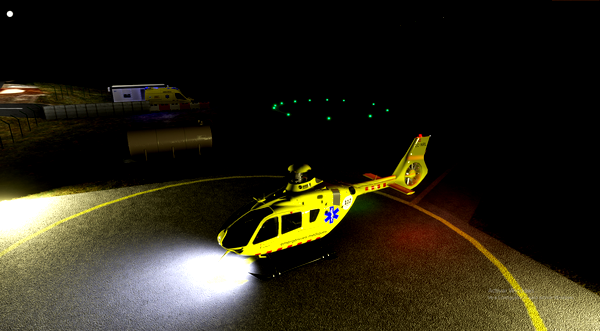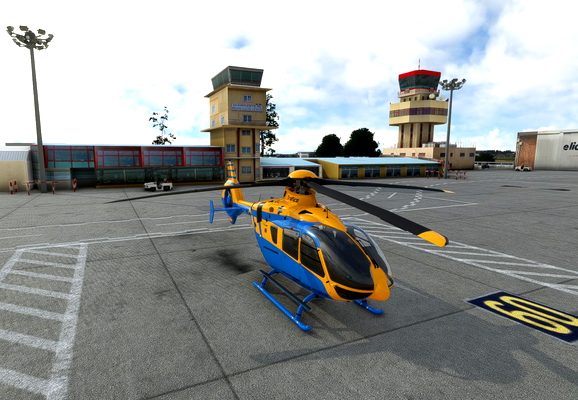 ---
---